Siding Guide Find a Contractor Winnipeg, Canada
We Looked at 15 Siding Contractors in Winnipeg and Handpicked the Top 5
Here are the picks:
Why These Siding Contractors?
Our mission is to connect people with the best local contractors. Using our 25 point inspection, we scored them on factors including history, reviews, awards and reputation in order to provide you with a handpicked list of the best siding contractors in Winnipeg, Canada. Are you a contractor? Add Your Business

D.K.C . CONSTRUCTION ROOFING AND SIDING
Since 2012
Roofing, Repairs/Leaks, Siding
Looking For The Best Roof Winnipeg Has To Offer For Your Home?
154 Baltic Bay Winnipeg, MB R2P 1M1
Very professional, fast and affordable. Was here on the weekend after a leak during a rainstorm, had an idea as to the problem and had it fixed Monday afternoon…and within the quote provided.
email yours to reviews@sidingauthority.com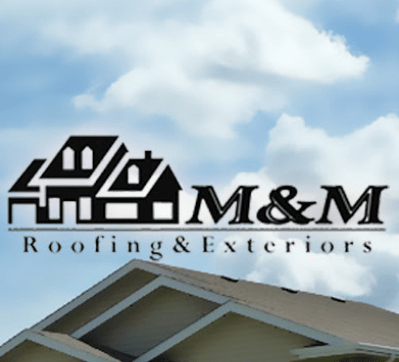 M&M Roofing & Exteriors
Since 2009
Roofing, Siding, Soffit
Recognized by top shingle manufacturer as a preffered installer
1342 Main Street Winnipeg, MB R2W 3T6
Marc was a pleasure to do business with! Quote was timely, competitive and simple to follow. (Had 4 other quotes.) Always answered questions in a timely fashion. Workers showed up on schedule and Marc was there to oversee the work. Once the job was complete there was no evidence anyone had been there except that old shingles were gone and new ones were in place. Personally inspected the roof and all looks perfect. If you need more info don't hesitate to contact. Thanks Marc!
email yours to reviews@sidingauthority.com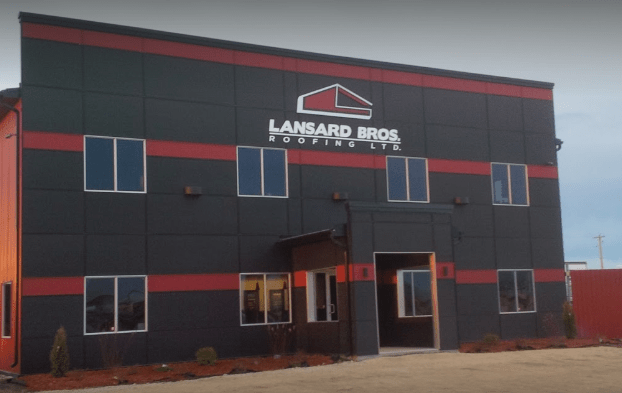 Lansard Bros Roofing Ltd
Since 1978
Roofing, Siding, Windows & Doors
5 year workmanship warranty on every job
Box 48 Grp 582 RR5, 50 Don Valley Pkwy, Winnipeg, MB R2C 2Z2, Canada
I had Lansard put a new roof on my house and was very happy with the results. I originally called them about doing some custom Gable vents, but after some repair work was done, I was informed by my estimator (Jamie) that my roof was nearing its end of life and it would be better to replace it before any further damage occurred. The workmanship on the roof was top notch and the crew was very professional. They left my yard clean and my garden unscathed. They even sent out an inspector after the work was done who left a report card on the work. I will use Lansard for any roofing work I need in the future.
email yours to reviews@sidingauthority.com

Lighthouse Exteriors Inc
Since 2010
Commercial and Residential Exteriors
From -40 to +40, our products keep your investment safe
–
email yours to reviews@sidingauthority.com
Emond Siding & Roofing Co Inc
Since 1959
Roofing, Siding
Got A Leak? Don't Freak, Let Emond Take A Peek
202-57158 Symington Rd 20E, Springfield, MB R2J 4L6, Canada
Emond Siding & Roofing Co. Inc. is NOT closed. We have moved locations to 202-57158 Symington Rd 20E, Springfield MB R2J 4L6
email yours to reviews@sidingauthority.com